Everything your ECOM business needs to know
The Cross-Channel Advertising Strategy That Generated $241,305 in 28 Days
Read more.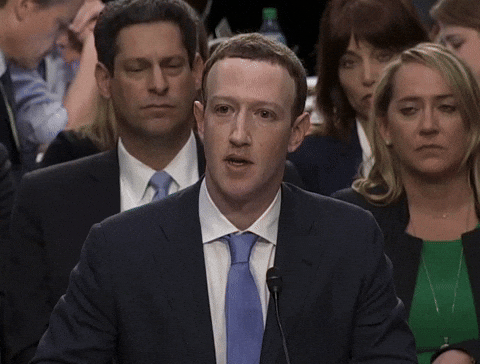 What Happens To Your Ads When Facebook Goes To Washington?
Read more.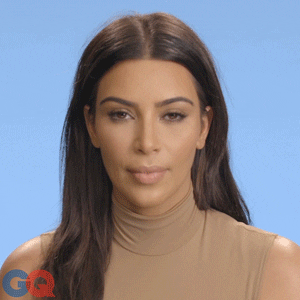 Google Has A Secret, And You Will Want To Know It
Read more.
Inside The Google Suite of Products: Youtube Just Got Sexier!
Read more.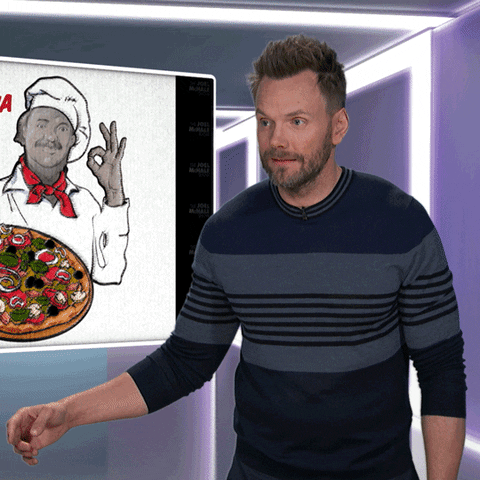 Comparing networks: Best for your business, AdWords or Facebook?
Read more.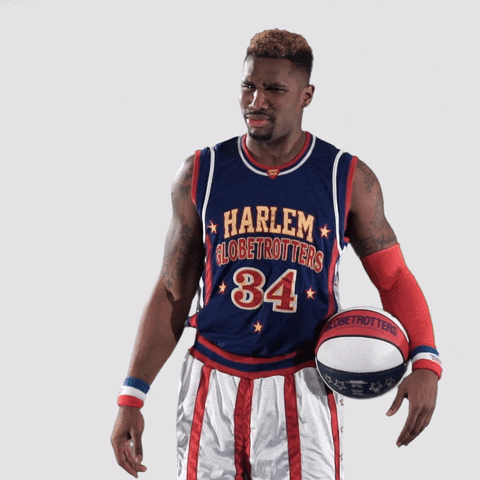 AdWords Pitfalls: Watch Out Or They Will Burn Your Budget
Read more.
Life After Facebook: What Happens When You Can't Run Ads?
Read more.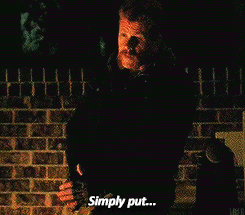 Omnichannel Marketing: The True Path to Scalable Success
Read more.