The path to purchase is no longer linear. You need to nurture prospects across multiple channels
Campaign Management
In a digital world, the real work begins after the purchase. We must be nimble, fluid, and agile to keep cadence across all channels with today's consumer. We lead paid campaigns on networks like Google, Facebook, Instagram, Pinterest, and YouTube. Our agile approach to campaign management focuses on small tests and rapid results to yield high performance. Kick ass ad design
Mobile is an intimate and powerful way to connect with your prospects. First impressions are everything and attention spans are short. Your ads must be dressed to impress.
Mobile newsfeed, full suite

Instagram feed and stories

Youtube video, overlay, and display

Native mobile video ad units

Mobile display banners and interstitials
Audience Discovery
First, let's understand existing customer behavior, and pinpoint how to find more customers like these on every social network. Juggling a bundle of tools, we discover relevant prospects and then start the pairing process for custom creative with each segment.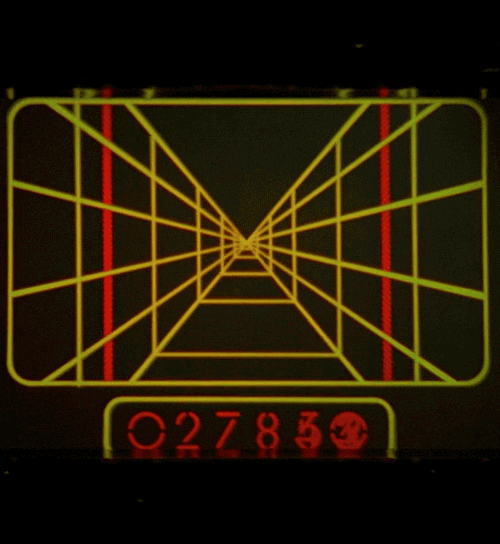 Retargeting
The work doesn't end with an install. We implement complex retargeting campaigns to make overall efforts more profitable and make sure retention improves with each new cohort acquired. We segment audiences according to the stage of purchase consideration they're in, and craft custom creative to nudge them with a gentle kick in the ass.
MILLION DOLLAR ACCOUNT STRUCTURE
Copy & Paste This Proven Account Structure For Million Dollar Campaigns